Thu Aug 17, 2006, 09:39 AM
Pyurio
Vegan Robot


Posts: 380
Joined: Dec 2005
Reputation: 0
Matriotism
I oathed to draw
Indie Days
themed doodle every when the occasion comes.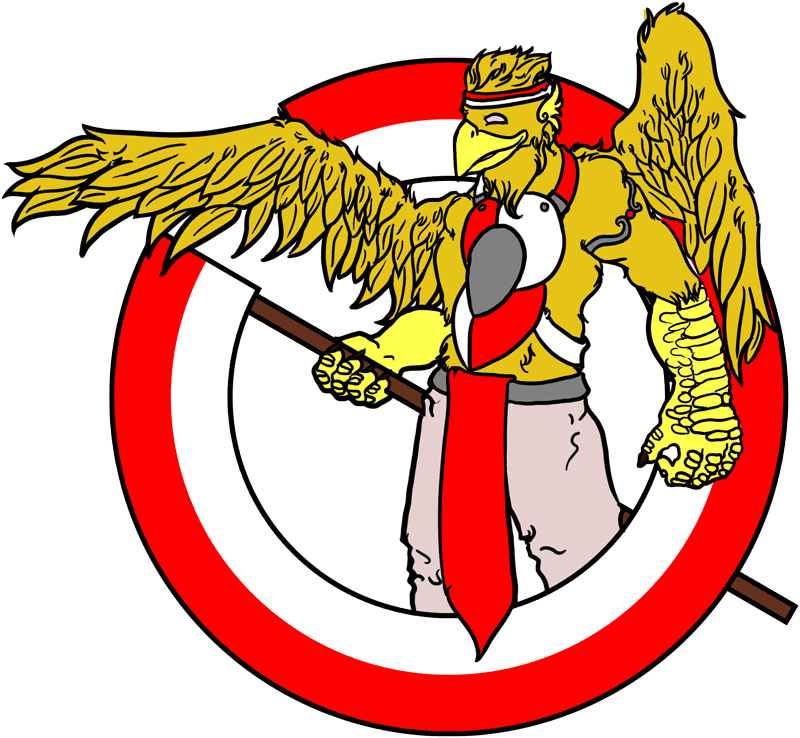 One seven eight four five
The day of our independence
The unbounding of our land and folks
The birth of our nation
FREEDOM!
Once free, always free
As long as soul still reside inside
We keep our loyalty
To stand guard on our homeland
We keep our loyalty
To stand defending our country
---
As I rushed this pic, it was not vectored, and his wing is not as good as the doodlage for
Sixtieth Anniversarry
.And I noticed my technique have been stagnating for a year.
¡ OH WELL !
---
I'm not good with people
User(s) browsing this thread: 1 Guest(s)